Return to Nav
Location Details
Fifth Third Private Bank
Jay Spiller
Wealth Management Advisor
---
By appointment
About Jay
As Wealth Management Advisor, Jay Spiller serves as your wealth management coordinator and consultant. Jay collaborates closely with you and an experienced team of Fifth Third specialists to deliver the right investment solutions for your objectives.
Jay has more than 25 years years of experience in the Financial Services industry, with over 20 years as a securities licensed represenative. He has experience in personal trust, brokerage and investment management. He is a current member of the Estate Planning Council of Naples, the Collier County Bar Association and the Greater Naples Area Planned Giving Council.
Personal Background
Jay lives in Naples, FL and enjoys golf, tennis, house renovation and exploring various types of wine. He has also made more than 600 skydives. Jay has served in various capacities with Habitat for Humanity, the Conservancy of Southwest Florida and the Greater Naples YMCA.
Northern Kentucky University, Highland Heights, Kentucky
Series 7
Series 63
Life Insurance
About Fifth Third Private Bank
With over 100 years of wealth planning experience, Fifth Third Private Bank delivers access to sophisticated investment solutions and challenges you to achieve the outcomes you desire. Our approach starts by understanding that each client is unique. Using a dedicated team approach, Fifth Third Private Bank collaborates to build plans centered around each individual and family. And because we have found many successful people may leave aspects of their plan unaddressed, our work doesn't stop there. We continue to help you focus and manage your wealth as our relationship with you progresses.
Learn More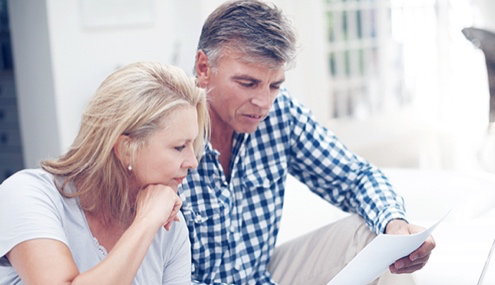 Our Wealth Solutions for Your Personal Finances