Return to Nav
Location Details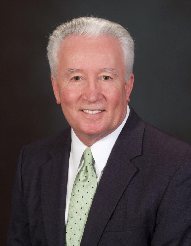 Fifth Third Private Bank
Steven Forsyth
Managing Director, Fifth Third Private Bank
---
By appointment
Orlando
200 E Robinson St.
Orlando
,
FL
32801
US
About Steven
Steven Forsyth, a Fifth Third Private Banker, helps manage your day-to-day banking needs while also providing deposit and lending guidance. Steven works with team members throughout our various services departments to ensure all of your financial needs are addressed.
Steven has over 25 years of experience in the financial services industry. He joined Fifth Third in August 2013 as a Senior Private Banker in Jacksonville, FL. Prior to joining Fifth Third, he was employed at a financial institution in East Central Florida. Steven has over 15 years experience in Private Wealth Management and over 12 years experience in Commercial Lending. He is a graduate of Stonier Graduate School of Banking and Pennsylvania Bankers Association School.
Personal Background
Steven was born in Brawley, California and subsequently moved to the Pocono Mountains in Pennsylvania where his family resided for many years prior to moving to Florida. Florida has been his residence since 1999. He is currently on the Board of Healthy Start Coalition Flagler and Volusia County.
University of Delaware, Newark, DE
Bucknell University, Lewisburg, PA
About Fifth Third Private Bank
With over 100 years of wealth planning experience, Fifth Third Private Bank delivers access to sophisticated investment solutions and challenges you to achieve the outcomes you desire. Our approach starts by understanding that each client is unique. Using a dedicated team approach, Fifth Third Private Bank collaborates to build plans centered around each individual and family. And because we have found many successful people may leave aspects of their plan unaddressed, our work doesn't stop there. We continue to help you focus and manage your wealth as our relationship with you progresses.
Learn More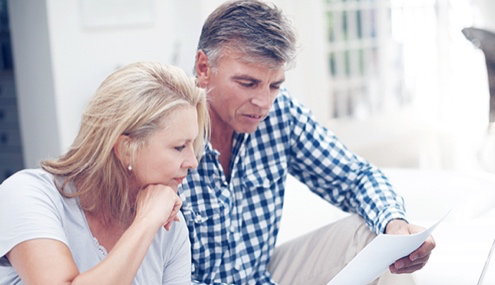 Our Wealth Solutions for Your Personal Finances