Return to Nav
Location Details
Fifth Third Private Bank
Cary Putrino
Managing Director, Fifth Third Private Bank
---
By appointment
About Cary
As Managing Director, Cary Putrino leads the wealth management team locally and is dedicated to making sure your experience with Fifth Third Private Bank exceeds your expectations.
Cary has more than 25 years of experience in banking and wealth management and currently serves as the Florida Director of Investment Advisors for the Fifth Third Private Bank. In this role, Cary is responsible for all aspects of wealth management throughout the state including Private Banking, Wealth Planning, Trust, Brokerage and Insurance services delivered locally in the Tampa Bay, Sarasota, Naples, Jacksonville, Orlando and Southeast regions.
Personal Background
Cary is currently a member of the Florida Bar Association and serves on the Museum of Fine Arts, the Tampa Museum Foundation and St. Anthony's Hospital boards as well as the Diocese of St. Petersburg Pension Board of Trustees.
Bachelor of Arts degree from the State University of New York at Binghamton Law degree from the Thomas M. Cooley Law School
About Fifth Third Private Bank
With over 100 years of wealth planning experience, Fifth Third Private Bank delivers access to sophisticated investment solutions and challenges you to achieve the outcomes you desire. Our approach starts by understanding that each client is unique. Using a dedicated team approach, Fifth Third Private Bank collaborates to build plans centered around each individual and family. And because we have found many successful people may leave aspects of their plan unaddressed, our work doesn't stop there. We continue to help you focus and manage your wealth as our relationship with you progresses.
Learn More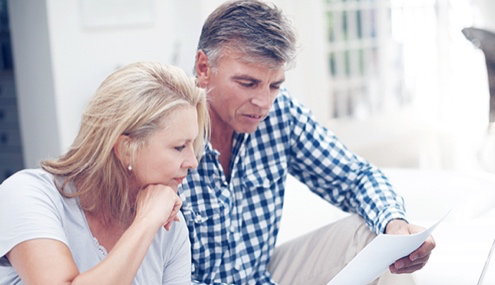 Our Wealth Solutions for Your Personal Finances