Return to Nav
Location Details
Fifth Third Private Bank
Jeffrey Baker
Private Banker
---
By appointment
About Jeffrey
Jeffrey Baker, a Fifth Third Private Banker, helps manage your day-to-day banking needs while also providing deposit and lending guidance. Jeffrey works with team members throughout our various services departments to ensure all of your financial needs are addressed.
Jeff has nearly 20 years of experience in the financial services industry. At Fifth Third Bank, Jeff works with high net worth clients doing what he loves to do, which is helping build, manage, protect and transition wealth for his clients and helping simplify complexity. Prior to joining Fifth Third, Jeff worked as a wealth management banker with another financial institution in Tampa after working for a property management and development company for 10 years.
Personal Background
Born and raised in Indianapolis, Indiana, Jeff is the youngest of eight children. Tired of the winter weather up North, he moved to Florida and settled in the Tampa Bay area. Jeff is passionate about the community and is involved in a number of charitable activities such as Pride and Passion and Run for the Roses, both benefiting the Tampa Museum of Art. He has volunteered for Rebuilding Together, a home renovation program benefitting United States Veterans, and Paint Your Heart Out, an organization assisting elderly, low-income home owners with exterior home painting. Jeff is also involved with American Stage and the Tampa Bay Film Festival.
Indiana University Purdue University of Indianapolis
About Fifth Third Private Bank
With over 100 years of wealth planning experience, Fifth Third Private Bank delivers access to sophisticated investment solutions and challenges you to achieve the outcomes you desire. Our approach starts by understanding that each client is unique. Using a dedicated team approach, Fifth Third Private Bank collaborates to build plans centered around each individual and family. And because we have found many successful people may leave aspects of their plan unaddressed, our work doesn't stop there. We continue to help you focus and manage your wealth as our relationship with you progresses.
Learn More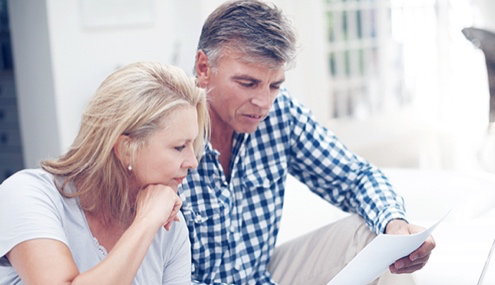 Our Wealth Solutions for Your Personal Finances