Return to Nav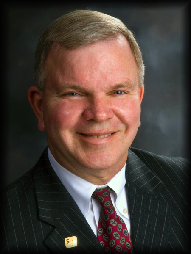 Fifth Third Private Bank
Stuart Farmer
Private Banker
---
By appointment
Atlanta
3344 Peachtree Rd. NE
Ste. 800
Atlanta
,
GA
30326
US
About Stuart
Stuart Farmer, a Fifth Third Private Banker, helps manage your day-to-day banking needs while also providing deposit and lending guidance. Stuart works with team members throughout our various services departments to ensure all of your financial needs are addressed.
Stuart has been in banking since the late 1960's, all in the Atlanta market. He has been in the Wealth Management/Private Banking line of business area since 1989. He joined Fifth Third in May, 2008.
Personal Background
Stuart Farmer joined Fifth Third Bank in May, 2008. Stuart is a graduate of Georgia State University, with additional degrees from The Darden School of Business at UVA, and The Graduate School of Retail Bank Management. He has over 40 years of bank experience, all within the Atlanta market, and with the last 20 years being served within The Wealth Management/Private Bank line of business.
Georgia State University, Atlanta, Georgia
Darden School of Business, Charlottesville, Virginia
Graduate School of Retail Bank Management, Charlottesville, Virginia
About Fifth Third Private Bank
With over 100 years of wealth planning experience, Fifth Third Private Bank delivers access to sophisticated investment solutions and challenges you to achieve the outcomes you desire. Our approach starts by understanding that each client is unique. Using a dedicated team approach, Fifth Third Private Bank collaborates to build plans centered around each individual and family. And because we have found many successful people may leave aspects of their plan unaddressed, our work doesn't stop there. We continue to help you focus and manage your wealth as our relationship with you progresses.
Learn More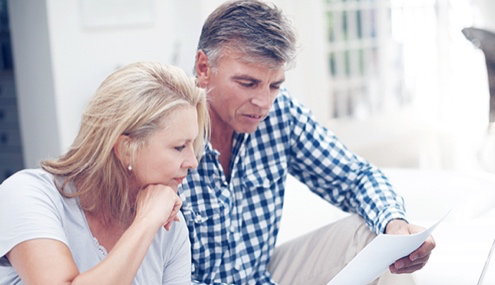 Our Wealth Solutions for Your Personal Finances