Return to Nav
Location Details
Fifth Third Private Bank
Andrew Wright
Senior Portfolio Manager
---
By appointment
About Andrew
As Portfolio Manager, Andrew Wright assists in the development of your personal investment policy guidelines. Andrew makes decisions about your investment mix while matching investment opportunities to your objectives—all while balancing risk against performance.
Andrew Wright has over 25 years helping wealthy families and institutions with their investment needs. He has worked in senior portfolio management roles with leading national firms and banks in the Chicago area. Andrew received his Bachelor's Degree in Political Science from North Central College, and he earned an MBA in Accounting and Finance from the Keller Graduate School of Management.
Personal Background
Andrew and his family live in Bartlett, Illinois, where he has been active in the community. He has served on the Boards of the Bartlett Little League and the Bartlett Travel Soccer Club in addition to coaching teams with those organizations at all levels from beginner to high school. He has served as a member of his church council and has chaired its finance committee. He has had involvement in local politics, being twice elected as a DuPage County Committeeman and he chaired a special committee on education at the request of his Illinois State Senator. Andrew is also a member of the Elgin Area Chamber of Commerce.
North Central College, Naperville, IL Keller Graduate School of Management, Chicago, IL
About Fifth Third Private Bank
With over 100 years of wealth planning experience, Fifth Third Private Bank delivers access to sophisticated investment solutions and challenges you to achieve the outcomes you desire. Our approach starts by understanding that each client is unique. Using a dedicated team approach, Fifth Third Private Bank collaborates to build plans centered around each individual and family. And because we have found many successful people may leave aspects of their plan unaddressed, our work doesn't stop there. We continue to help you focus and manage your wealth as our relationship with you progresses.
Learn More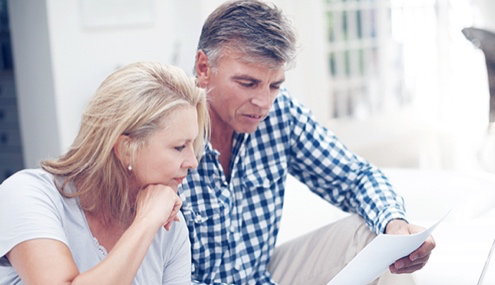 Our Wealth Solutions for Your Personal Finances