Return to Nav
Location Details
Fifth Third Private Bank
Debra Guisinger
Private Banker
---
By appointment
About Debra
Debra Guisinger, a Fifth Third Private Banker, helps manage your day-to-day banking needs while also providing deposit and lending guidance. Debra works with team members throughout our various services departments to ensure all of your financial needs are addressed.
Debra began her career in the financial industry in 1999. She came to Fifth Third Bank in 2005. As a Fifth Third Private Banker, Debra enjoys helping her clients achieve their top financial priorities. She tailors cash management solutions and engineers lending strategies to suit each individual client and their unique financial picture.
Personal Background
Debra is originally from San Diego, California and moved to Chicago in 2003 for graduate school. She and her husband currently reside in Chicago's Bridgeport neighborhood with their two children.
Debra graduated from Northwestern University School of Communication, Evanston, Illinois with MS in Managerial Communication. She obtained a BA in Communications from Biola University in La Mirada, California.
About Fifth Third Private Bank
With over 100 years of wealth planning experience, Fifth Third Private Bank delivers access to sophisticated investment solutions and challenges you to achieve the outcomes you desire. Our approach starts by understanding that each client is unique. Using a dedicated team approach, Fifth Third Private Bank collaborates to build plans centered around each individual and family. And because we have found many successful people may leave aspects of their plan unaddressed, our work doesn't stop there. We continue to help you focus and manage your wealth as our relationship with you progresses.
Learn More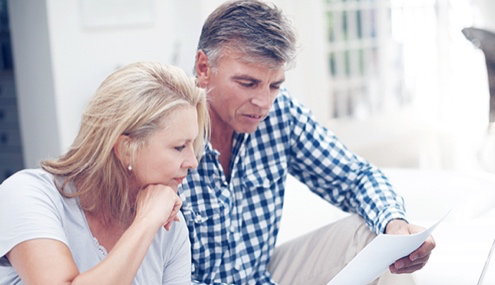 Our Wealth Solutions for Your Personal Finances