Return to Nav
Location Details
Fifth Third Private Bank
John Hogan
Senior Portfolio Manager
---
By appointment
About John
As Portfolio Manager, John Hogan assists in the development of your personal investment policy guidelines. John makes decisions about your investment mix while matching investment opportunities to your objectives—all while balancing risk against performance.
John is a Vice President and Senior Portfolio Manager at Fifth Third Private Bank. His background includes over 30 years of experience in the financial industry with other prominent institutional and wealth management organizations. As a portfolio manager, John is responsible for collaborating with his clients to understand their risk and reward profile in order to develop, recommend and implement sophisticated investment programs that meet their goals.
Personal Background
John and his wife, Cathy, live with their four children in Elmhurst, Illinois.
The University of Notre Dame, Notre Dame, Indiana Northwestern University, Kellogg School of Business, Evanston, Illinois
About Fifth Third Private Bank
With over 100 years of wealth planning experience, Fifth Third Private Bank delivers access to sophisticated investment solutions and challenges you to achieve the outcomes you desire. Our approach starts by understanding that each client is unique. Using a dedicated team approach, Fifth Third Private Bank collaborates to build plans centered around each individual and family. And because we have found many successful people may leave aspects of their plan unaddressed, our work doesn't stop there. We continue to help you focus and manage your wealth as our relationship with you progresses.
Learn More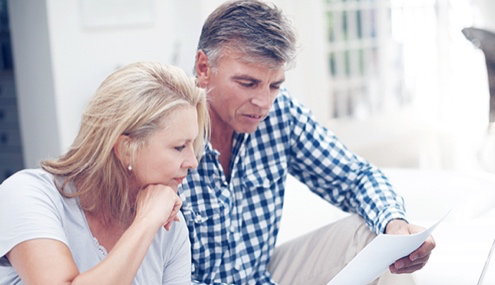 Our Wealth Solutions for Your Personal Finances