Return to Nav
Location Details
Fifth Third Private Bank
Steve Matherly
Wealth Management Advisor
---
By appointment
About Steve
As Wealth Management Advisor, Steve Matherly serves as your wealth management coordinator and consultant. Steve collaborates closely with you and an experienced team of Fifth Third specialists to deliver the right investment solutions for your objectives.
Steve joined Fifth Third Private Bank in 2004. He has been in the financial services industry since 1987 and became securities licensed in 1989. He works with clients on their estate and business succession planning as well as investments, insurance, and financial planning. As a Wealth Management Advisor, he serves as your coordinator and consultant in all matters of Wealth Management. Steve collaborates closely with a team of Fifth Third specialists to identify and deliver the investment and financial solutions that best fit your objectives.
Personal Background
Steve serves as the Chairman of the Board of Directors for the Sanders Brown Center on Aging; a renowned non-profit Alzheimer's Research Facility located on the University of Kentucky campus. He also serves on the Board of Directors of LexArts. He is a member of The Bluegrass Estate Planning Council as well. Steve and his wife, Cindy have been married since 1989. They have two children. Steve enjoys spending time with his wife and children, as well as writing, reading, antiques and fly fishing. Born in Springfield, MO, he has been a resident of Kentucky since 1973.
Series 7
Series 66
Life Insurance
About Fifth Third Private Bank
With over 100 years of wealth planning experience, Fifth Third Private Bank delivers access to sophisticated investment solutions and challenges you to achieve the outcomes you desire. Our approach starts by understanding that each client is unique. Using a dedicated team approach, Fifth Third Private Bank collaborates to build plans centered around each individual and family. And because we have found many successful people may leave aspects of their plan unaddressed, our work doesn't stop there. We continue to help you focus and manage your wealth as our relationship with you progresses.
Learn More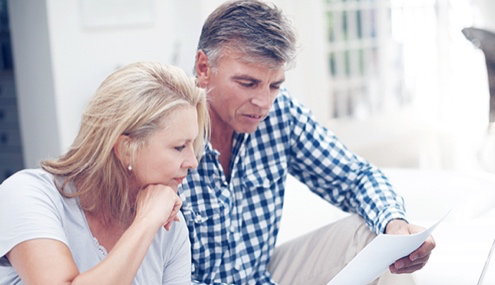 Our Wealth Solutions for Your Personal Finances