Return to Nav
Location Details
Fifth Third Private Bank
Brenda Geoghegan
Private Banker
---
By appointment
About Brenda
Brenda Geoghegan, a Fifth Third Private Banker, helps manage your day-to-day banking needs while also providing deposit and lending guidance. Brenda works with team members throughout our various services departments to ensure all of your financial needs are addressed.
Brenda serves as Assistant Vice President and Private Banker for Fifth Third Private Bank, where she helps affluent clients and business owners simplify their financial complexities by providing customized lending and liquidity solutions. Brenda joined the bank in October 2011 and has over 20 years of banking experience, beginning as a Mortgage Loan Originator in 1994 in Petoskey, MI.
Personal Background
Brenda is an active participant in community functions in the greater Lansing area. After serving a four-year board position that included Treasurer, VP and President for the National Association of Career Women - Lansing Chapter, Brenda continues to be an acitive supportor of the organization. Brenda is a current board memeber for Athena Powerlink,a national mentoring program that connects selected women business owners with a skilled advisory panel. Brenda is also a board member for the McLaren Greater Lansing Healthcare Foundation, whose mission is to develop friends, raise funds and awareness for projects and services that provide quality patient care. Brenda enjoys being active with exercise; golf and yoga, as well as spending time with her two college bound sons.
BS - College of Communication Michigan State University, East Lansing, MI MBA - University of Michigan, Ann Arbor, MI
About Fifth Third Private Bank
With over 100 years of wealth planning experience, Fifth Third Private Bank delivers access to sophisticated investment solutions and challenges you to achieve the outcomes you desire. Our approach starts by understanding that each client is unique. Using a dedicated team approach, Fifth Third Private Bank collaborates to build plans centered around each individual and family. And because we have found many successful people may leave aspects of their plan unaddressed, our work doesn't stop there. We continue to help you focus and manage your wealth as our relationship with you progresses.
Learn More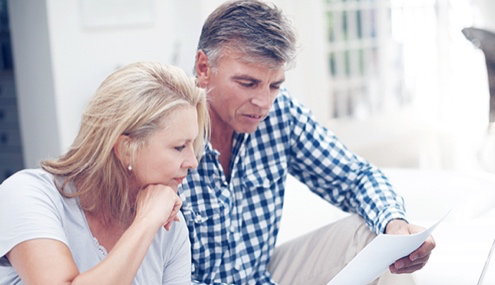 Our Wealth Solutions for Your Personal Finances