Return to Nav
Location Details
Fifth Third Private Bank
Robert Gilbreath
Wealth Planner
---
By appointment
About Robert
Robert Gilbreath is a Fifth Third Private Bank Wealth Planner who develops, delivers and implements every facet of your wealth plan including matters of estate, tax, insurance, investments and retirement.
Rob joined Fifth Third Private in March 2012. Following his graduation from law school in 1998, Rob spent 13 years in private practice where he specialized in all aspects of estate, tax and wealth planning. Throughout his career, Rob has served as an objective advisor to affluent families and closely held business owners regarding: tax efficient asset growth, asset protection, and personal wealth & business transition planning. More specifically, Rob advises business owners in pre- and post-transaction planning including financial analyses, projections, scenarios and deal structuring alternatives in coordination with a client's attorneys, CPAs and other advisors during planning and implementation phases. Rob also advises on estate and charitable planning, asset allocation, cash flow projections, education and retirement savings, and practical and sophisticated uses of various types of trusts.
Personal Background
Rob has lived in DeWitt, Michigan since 2004 and has been married to his wife, Julie, since 1998. Rob and Julie have two teenage daughters. Rob volunteers his time coaching his two daughters in softball and currently serves on a number of local sports boards. Rob enjoys running, biking, fishing, following and attending Michigan State University athletics, piano and playing keyboards and singing in a local 80's band, "The Cobra Kai Alumni."
Michigan State University, East Lansing, Michigan Thomas M. Cooley Law School, Lansing, Michigan
About Fifth Third Private Bank
With over 100 years of wealth planning experience, Fifth Third Private Bank delivers access to sophisticated investment solutions and challenges you to achieve the outcomes you desire. Our approach starts by understanding that each client is unique. Using a dedicated team approach, Fifth Third Private Bank collaborates to build plans centered around each individual and family. And because we have found many successful people may leave aspects of their plan unaddressed, our work doesn't stop there. We continue to help you focus and manage your wealth as our relationship with you progresses.
Learn More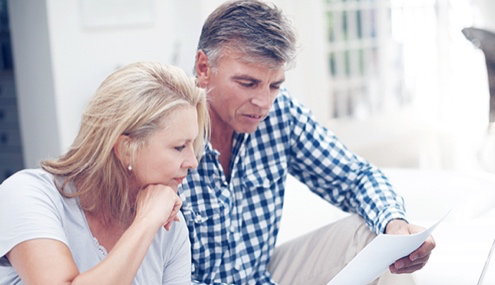 Our Wealth Solutions for Your Personal Finances