Return to Nav
Location Details
Fifth Third Private Bank
James Botsko
Portfolio Manager
---
By appointment
About James
As Portfolio Manager, James Botsko assists in the development of your personal investment policy guidelines. James makes decisions about your investment mix while matching investment opportunities to your objectives—all while balancing risk against performance.
James is a Portfolio Manager for Fifth Third Institutional Services. He has over 10 years of industry experience and has worked in the Investment Advisors division since joining the Bank in 2005. James manages client portfolios as well as providing retirement plan investment consultation for companies. James earned the Certified Financial Planner professional designation in 2015.
Personal Background
James and his family live in West Michigan, and James is an active community volunteer, serving at multiple organizations throughout the greater Grand Rapids area. He annually works as a volunteer for the 5/3 Riverbank Run as well. James enjoys spending time with his wife and three children, enjoying the Michigan outdoors and experiencing adventures together. When weather is less forgiving and time allows for it, James will be found reading a classic novel or delving into history.
James earned a bachelor's degree from Calvin College in Grand Rapids and holds his Michigan Provisional Teaching Certificate in History and English.
About Fifth Third Private Bank
With over 100 years of wealth planning experience, Fifth Third Private Bank delivers access to sophisticated investment solutions and challenges you to achieve the outcomes you desire. Our approach starts by understanding that each client is unique. Using a dedicated team approach, Fifth Third Private Bank collaborates to build plans centered around each individual and family. And because we have found many successful people may leave aspects of their plan unaddressed, our work doesn't stop there. We continue to help you focus and manage your wealth as our relationship with you progresses.
Learn More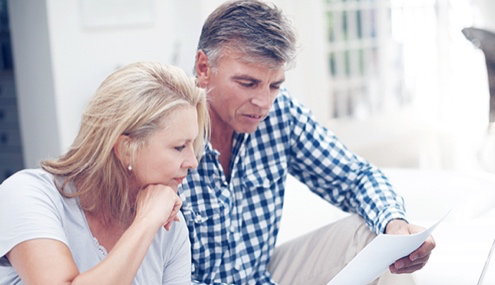 Our Wealth Solutions for Your Personal Finances