Return to Nav
Location Details
Fifth Third Private Bank
Lisa Laidler
Senior Trust Officer
---
By appointment
About Lisa
Lisa Laidler serves as a relationship manager and fiduciary advisor for trust administration and estate planning. Lisa acts impartially in managing and distributing your trust property, while always keeping the interests of you and your beneficiaries in mind.
Lisa serves as Vice President and Senior Trust Officer for Fifth Third Private Bank. Lisa joined the Bank in 2003. Prior to Fifth Third, Lisa was a tax advisor to high net worth clients in a large public accounting firm and enjoyed two years in the corporate tax world of a pharmaceutical corporation.
Personal Background
Lisa is originally from the Kalamazoo area but she relocated to Grand Rapids area in 1996 and now considers Grand Rapids home. She and her husband Paul were married in 2000 and are busy raising four daughters. When Lisa is not working she is busy serving as taxi mom or cheering her kids on at their numerous activities.
Lisa earned a bachelor's degree in Accounting from the Eli Broad College of Business at Michigan State University in East Lansing, Michigan.
About Fifth Third Private Bank
With over 100 years of wealth planning experience, Fifth Third Private Bank delivers access to sophisticated investment solutions and challenges you to achieve the outcomes you desire. Our approach starts by understanding that each client is unique. Using a dedicated team approach, Fifth Third Private Bank collaborates to build plans centered around each individual and family. And because we have found many successful people may leave aspects of their plan unaddressed, our work doesn't stop there. We continue to help you focus and manage your wealth as our relationship with you progresses.
Learn More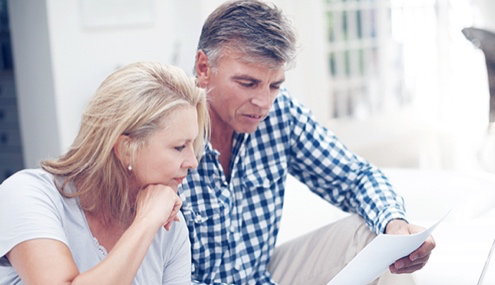 Our Wealth Solutions for Your Personal Finances