Return to Nav
Location Details
Fifth Third Private Bank
Jim Overbeck
Wealth Management Advisor
---
By appointment
About Jim
As Wealth Management Advisor, Jim Overbeck serves as your wealth management coordinator and consultant. Jim collaborates closely with you and an experienced team of Fifth Third specialists to deliver the right investment solutions for your objectives.
Jim joined Fifth Third Private Bank as a Wealth Management Advisor in 2014. He has over 12 years experience building and maintaining the trust and confidence of clients and their families by providing professional services and advice to help navigate the challenges wealth can create. Jim works primarily with business owners and their families simplifying financial complexities in the areas of business succession planning, wealth planning, investment management, estate planning/settlement, trust services and risk management.
Personal Background
Jim has been married to his wife for 12 years and they have two sons and twin daughters who keep them very busy. Jim is active with many community organizations including Executive Committee of March of Dimes March for Babies, Bridge Builder for Baxter Community Center, Leadership Circle United Way, Helen DeVos Children's Hospital NICU, Ada Christian and Cascade Fellowship Church.
Calvin College, Grand Rapids, MI
Series 7
Series 66
Life Insurance
About Fifth Third Private Bank
With over 100 years of wealth planning experience, Fifth Third Private Bank delivers access to sophisticated investment solutions and challenges you to achieve the outcomes you desire. Our approach starts by understanding that each client is unique. Using a dedicated team approach, Fifth Third Private Bank collaborates to build plans centered around each individual and family. And because we have found many successful people may leave aspects of their plan unaddressed, our work doesn't stop there. We continue to help you focus and manage your wealth as our relationship with you progresses.
Learn More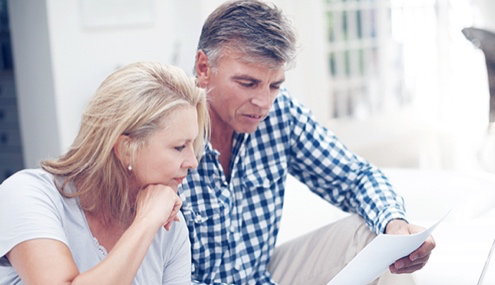 Our Wealth Solutions for Your Personal Finances