Return to Nav
Location Details
Fifth Third Private Bank
Trenton Whalen
Private Banker
---
By appointment
About Trenton
Trenton Whalen, a Fifth Third Private Banker, helps manage your day-to-day banking needs while also providing deposit and lending guidance. Trenton works with team members throughout our various services departments to ensure all of your financial needs are addressed.
I began serving clients in Financial Services in 2005. I came to Fifth Third Bank in 2009 and have been serving clients in both Business Banking, Mass Affluent, and High Net Worth segments for over 5 years.
Personal Background
I married Courtney in 2005 and we have 4 beautiful children. My wife and I live in Concord and are very active in giving back to our community through volunteerism. We grew up in Charlotte and like to spend weekends in the summer headed to the beach or spending time with family and friends in the area. I currently serve on The Concord Downtown Development Board of Directors, The Prosperity Unlimited Board of Directors, and The Boys and Girls Club of Cabarrus County Board of Directors.
The University of North Carolina Belk, College of Business, Bachelor of Science in Business Administration with a concentration in Finance The University of North Carolina Charlotte, College of Arts and Sciences, Bachelor of Arts in Criminal Justice
About Fifth Third Private Bank
With over 100 years of wealth planning experience, Fifth Third Private Bank delivers access to sophisticated investment solutions and challenges you to achieve the outcomes you desire. Our approach starts by understanding that each client is unique. Using a dedicated team approach, Fifth Third Private Bank collaborates to build plans centered around each individual and family. And because we have found many successful people may leave aspects of their plan unaddressed, our work doesn't stop there. We continue to help you focus and manage your wealth as our relationship with you progresses.
Learn More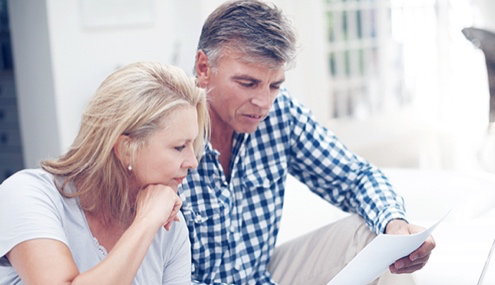 Our Wealth Solutions for Your Personal Finances