Return to Nav
Location Details
Fifth Third Private Bank
Brian Smith
Private Banker
---
By appointment
About Brian
Brian Smith, a Fifth Third Private Banker, helps manage your day-to-day banking needs while also providing deposit and lending guidance. Brian works with team members throughout our various services departments to ensure all of your financial needs are addressed.
Began in financial services/banking in 2001. Started in Private Banking/Wealth management in 2004. Joined Fifth Third Private Bank in November 2016.
Personal Background
Brian was born and raised in Martinsville, Virginia. He moved to Greensboro, NC after graduation from college in 2001. He married his wife Courtney in 2004. They have two children, and live in the town of Oak Ridge, NC. Brian will tell you his favorite time is that spent with his family. Most of that time consists of soccer matches, basketball games, and dance recitals. They also enjoy traveling as family. In the little time he has leftover, you can find Brian at sporting events, playing soccer or golf, cooking, and enjoying time with friends. Brian is on the board of director for the Humane Society of the Piedmont, and volunteers for Junior Achievement.
Elon University, Elon, NC Business Administration
About Fifth Third Private Bank
With over 100 years of wealth planning experience, Fifth Third Private Bank delivers access to sophisticated investment solutions and challenges you to achieve the outcomes you desire. Our approach starts by understanding that each client is unique. Using a dedicated team approach, Fifth Third Private Bank collaborates to build plans centered around each individual and family. And because we have found many successful people may leave aspects of their plan unaddressed, our work doesn't stop there. We continue to help you focus and manage your wealth as our relationship with you progresses.
Learn More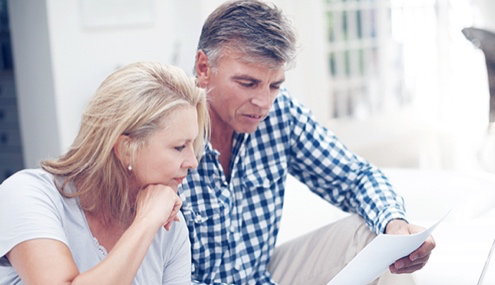 Our Wealth Solutions for Your Personal Finances