Return to Nav
Location Details
Fifth Third Private Bank
Lori Taylor
Wealth Management Advisor
---
By appointment
About Lori
As Wealth Management Advisor, Lori Taylor serves as your wealth management coordinator and consultant. Lori collaborates closely with you and an experienced team of Fifth Third specialists to deliver the right investment solutions for your objectives.
Lori is a Senior Vice President and Wealth Management Advisor for Fifth Third Private Bank in North Carolina. She has 15 years of comprehensive wealth management experience, and has worked in the financial services industry for over 30 years in commercial banking, retail, wealth management and family office roles. Lori offers clients a team approach that brings together specialists in investments, financial planning, credit, and estate strategies. She spent 21 years with her previous firm before joining Fifth Third in 2014.
Personal Background
Lori is married and has one son. She and her family relocated to North Carolina from Ponte Vedra Beach, Florida in 2006 and currently reside in Cary.
Graduated from the University of Oklahoma, Norman, Oklahoma.
Series 7
Series 63
Life Insurance
CFP®
About Fifth Third Private Bank
With over 100 years of wealth planning experience, Fifth Third Private Bank delivers access to sophisticated investment solutions and challenges you to achieve the outcomes you desire. Our approach starts by understanding that each client is unique. Using a dedicated team approach, Fifth Third Private Bank collaborates to build plans centered around each individual and family. And because we have found many successful people may leave aspects of their plan unaddressed, our work doesn't stop there. We continue to help you focus and manage your wealth as our relationship with you progresses.
Learn More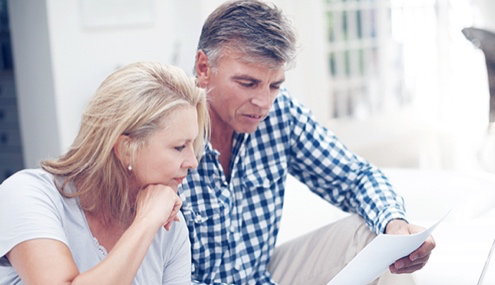 Our Wealth Solutions for Your Personal Finances