Return to Nav
Location Details
Fifth Third Private Bank
David Rihtarchik
Senior Trust Officer
---
By appointment
About David
David Rihtarchik serves as a relationship manager and fiduciary advisor for trust administration and estate planning. David acts impartially in managing and distributing your trust property, while always keeping the interests of you and your beneficiaries in mind.
Prior to starting in the field of Personal Trust Administration in 1993, David practiced law in Knoxville, Tennessee and Greenville, South Carolina for five years. He finds it rewarding and fulfilling to develop close relationships with clients. He is part of a team at Fifth Third that is dedicated to guiding families by establishing goals that reflect their values and then works to help implement them. He has been in the Raleigh professional community since 2011.
Personal Background
David is married to his wife, Beverly, and has two adult step-children. He and his wife enjoy working together in their yard, spending time with friends and family, taking their dogs on long walks, and exploring all of the great things to do outdoors and culturally in Raleigh.
The Pennsylvania State University, University Park, PA The University of Tennessee College of Law, Knoxville, TN Boston University School of Law, Boston, MA
About Fifth Third Private Bank
With over 100 years of wealth planning experience, Fifth Third Private Bank delivers access to sophisticated investment solutions and challenges you to achieve the outcomes you desire. Our approach starts by understanding that each client is unique. Using a dedicated team approach, Fifth Third Private Bank collaborates to build plans centered around each individual and family. And because we have found many successful people may leave aspects of their plan unaddressed, our work doesn't stop there. We continue to help you focus and manage your wealth as our relationship with you progresses.
Learn More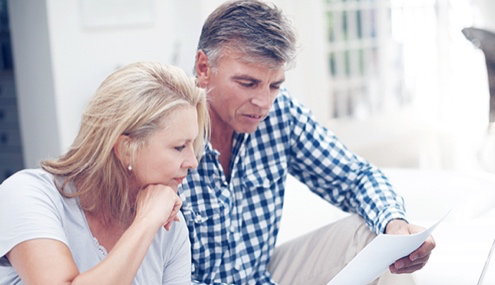 Our Wealth Solutions for Your Personal Finances