Return to Nav
Location Details
Fifth Third Private Bank
Kristal Renner
Senior Portfolio Manager
---
By appointment
About Kristal
As Portfolio Manager, Kristal Renner assists in the development of your personal investment policy guidelines. Kristal makes decisions about your investment mix while matching investment opportunities to your objectives—all while balancing risk against performance.
Kristal joined Fifth Third in 2006 serving in both Financial Analyst and Portfolio Management capacities. As a Senior Portfolio Manager in the Private Bank, Kristal carries out the fiduciary investment functions of Trusts, IRA's, and Investment Accounts and develops investment policies and asset allocation strategies.
Personal Background
Kristal is actively involved with the Cincinnati Chamber of Commerce through the Women's Excel Leadership program. In addition to the Cincinnati Chamber, she is also a participant in the Young Banker's Club.
Kristal graduated from Florida State University with a degree in Finance and Mathematics and received her MBA from Xavier University.
About Fifth Third Private Bank
With over 100 years of wealth planning experience, Fifth Third Private Bank delivers access to sophisticated investment solutions and challenges you to achieve the outcomes you desire. Our approach starts by understanding that each client is unique. Using a dedicated team approach, Fifth Third Private Bank collaborates to build plans centered around each individual and family. And because we have found many successful people may leave aspects of their plan unaddressed, our work doesn't stop there. We continue to help you focus and manage your wealth as our relationship with you progresses.
Learn More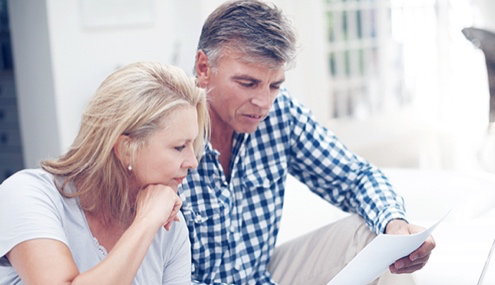 Our Wealth Solutions for Your Personal Finances