Return to Nav
Location Details
Fifth Third Private Bank
Bryan Havighurst
Wealth Planner
---
By appointment
About Bryan
Bryan Havighurst is a Fifth Third Private Bank Wealth Planner who develops, delivers and implements every facet of your wealth plan including matters of estate, tax, insurance, investments and retirement.
Bryan has been a Wealth Planner in the Fifth Third Private Bank for over 8 years. He leads a team of Wealth Planners and Analysts who provide wealth planning advice to corporate executives, business owners and high net worth individuals throughout Ohio and Kentucky.
Personal Background
Bryan and his wife, Diane, have been married since 1996 and have twin boys.
Bryan graduated with a Bachelor of Arts degree in Economics from St. Lawrence University, and received his Juris Doctorate from Cleveland Marshall College of Law.
About Fifth Third Private Bank
With over 100 years of wealth planning experience, Fifth Third Private Bank delivers access to sophisticated investment solutions and challenges you to achieve the outcomes you desire. Our approach starts by understanding that each client is unique. Using a dedicated team approach, Fifth Third Private Bank collaborates to build plans centered around each individual and family. And because we have found many successful people may leave aspects of their plan unaddressed, our work doesn't stop there. We continue to help you focus and manage your wealth as our relationship with you progresses.
Learn More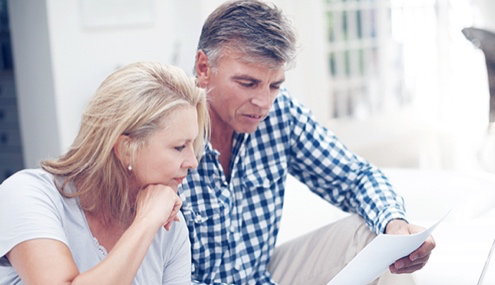 Our Wealth Solutions for Your Personal Finances