Return to Nav
Location Details
Fifth Third Private Bank
Tim Kerdolff
Wealth Management Advisor
---
By appointment
About Tim
As Wealth Management Advisor, Tim Kerdolff serves as your wealth management coordinator and consultant. Tim collaborates closely with you and an experienced team of Fifth Third specialists to deliver the right investment solutions for your objectives.
Tim Kerdolff joined Fifth Third Private Bank in 2010. He serves as a Wealth Management Advisor for affluent families, business owners, corporate executives, professionals and corporate financial planning engagements. For each client family Tim coordinates dedicated teams of specialists to deliver holistic wealth management services including wealth planning, investment management, private banking, risk management, and trust services.
Personal Background
Tim and his family reside in Northern Kentucky. Tim is Membership Chair of the Young Professionals Board at The Children's Home of Cincinnati. Tim also serves as Vice Chair of the United Way of Greater Cincinnati Northern Kentucky Program Monitoring Committee. Tim is a member of the United Way Board Orientation & Leadership Development (BOLD) Fall 2014 class and a 2011 graduate of Cannon Trust School I. Tim is actively involved in his church, Fifth Third Bank's IA in Action and Young Professionals groups, and ArtsWave CincYPerks.
Tim graduated summa cum laude from the University of Kentucky with a bachelor's degree in Finance and Marketing.
Series 7
Series 66
Life Insurance
CFP®
About Fifth Third Private Bank
With over 100 years of wealth planning experience, Fifth Third Private Bank delivers access to sophisticated investment solutions and challenges you to achieve the outcomes you desire. Our approach starts by understanding that each client is unique. Using a dedicated team approach, Fifth Third Private Bank collaborates to build plans centered around each individual and family. And because we have found many successful people may leave aspects of their plan unaddressed, our work doesn't stop there. We continue to help you focus and manage your wealth as our relationship with you progresses.
Learn More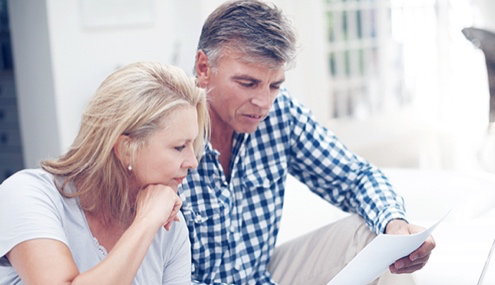 Our Wealth Solutions for Your Personal Finances