Return to Nav
Location Details
Fifth Third Private Bank
Lauren Vogelpohl
Private Banker
---
By appointment
About Lauren
Lauren Vogelpohl, a Fifth Third Private Banker, helps manage your day-to-day banking needs while also providing deposit and lending guidance. Lauren works with team members throughout our various services departments to ensure all of your financial needs are addressed.
Lauren Vogelpohl specializes in the creation, growth, preservation, and transfer of wealth for high net worth individuals. Lauren started with the bank in November, 2015, as an Associate Private Banker and stepped into her role as Private Banker in March 2017.
Personal Background
Lauren Vogelpohl is involved with our Young Banker's Club, an outreach program partnering with Cincinnati public schools to educate 5th graders on being financially savvy, our Adopt-A-Class program, and the Women's Business Resource Group. Prior to joining Fifth Third, she spent 5 years in marketing and event management for a local law firm. Lauren is also Chair of the Marketing Committee for the Northern Kentucky Chamber's Young Professional Leadership Group, Legacy. She previously sat on the Board for the Cincinnati Chapter of Ellevate, a global women's network, she volunteers with A Kid Again Cincinnati, The United Way and The Freestore Foodbank. In her free time Lauren enjoys yoga and traveling. She currently resides in Northern Kentucky with her husband, Tyson and dog, Zoey.
Northern Kentucky University - BA in communications
About Fifth Third Private Bank
With over 100 years of wealth planning experience, Fifth Third Private Bank delivers access to sophisticated investment solutions and challenges you to achieve the outcomes you desire. Our approach starts by understanding that each client is unique. Using a dedicated team approach, Fifth Third Private Bank collaborates to build plans centered around each individual and family. And because we have found many successful people may leave aspects of their plan unaddressed, our work doesn't stop there. We continue to help you focus and manage your wealth as our relationship with you progresses.
Learn More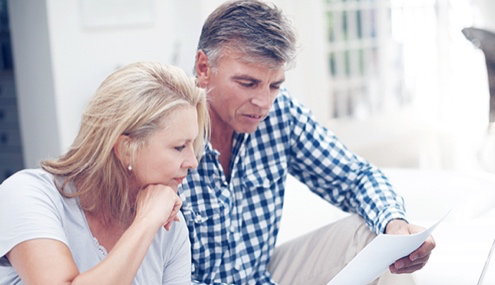 Our Wealth Solutions for Your Personal Finances