Return to Nav
Location Details
Fifth Third Private Bank
Stephen Temmer
Wealth Management Advisor
---
By appointment
About Stephen
As Wealth Management Advisor, Stephen Temmer serves as your wealth management coordinator and consultant. Stephen collaborates closely with you and an experienced team of Fifth Third specialists to deliver the right investment solutions for your objectives.
Stephen focuses on the needs of multigenerational high net worth families, professionals and business owners. He provides tailored solutions coupled with the support of highly credentialed professionals to manage his clients wealth through the generations. His relationship-driven approach allows him to translate clients' priorities and family dynamics into successful long term plans. His professional experience includes Financial Planning, Insurance Planning, Investment Planning, Retirement Planning, and Employee Benefits.
Personal Background
Stephen resides in Anderson Township. He is involved in his community. He enjoys golf,volunteering his time to various charitable organizations, listening to music and spending time with his family.
Stephen graduated from Illinois State University with a Bachelor of Science degree in AgriBusiness and continued his professional education at DePaul University.
Series 7
Series 66
Life Insurance
About Fifth Third Private Bank
With over 100 years of wealth planning experience, Fifth Third Private Bank delivers access to sophisticated investment solutions and challenges you to achieve the outcomes you desire. Our approach starts by understanding that each client is unique. Using a dedicated team approach, Fifth Third Private Bank collaborates to build plans centered around each individual and family. And because we have found many successful people may leave aspects of their plan unaddressed, our work doesn't stop there. We continue to help you focus and manage your wealth as our relationship with you progresses.
Learn More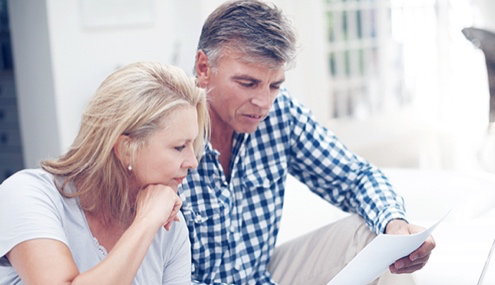 Our Wealth Solutions for Your Personal Finances