Return to Nav
Location Details
Fifth Third Private Bank
Michael Cason
Wealth Management Advisor
---
By appointment
About Michael
Serving the Cincinnati area, Michael provides the personalized investment guidance you need to help make your financial goals a reality. Using a personalized, one-on-one approach, Michael works closely with you to develop an investment plan that works for your unique objectives.
Michael brings deep experience and a proven track record of creating innovative solutions to solve multifaceted client issues, and a level of integrity that aligns with our client's core values. Michael's proficiency as an investment and financial professional, his understanding of the complex matters clients face in managing and constituting their wealth for retirement, wealth preservation, and future generations, and his perseverance to clients exceptionally qualify him to work intimately with Fifth Third Private Bank Clients.
Personal Background
Michael gives back to the community through volunteer work at the Mary Rose Mission, The St. Elizabeth Foundation, The Gateway Community and Technical College Foundation, The KY Symphony Orchestra, and The Williams College of Business at Xavier University.
Michael earned a Bachelor of Science degree from Mount St. Joseph University in Cincinnati, OH. He followed that up with an MBA in Technology Management from the University of Phoenix in Cincinnati, OH.
About Fifth Third Private Bank
With over 100 years of wealth planning experience, Fifth Third Private Bank delivers access to sophisticated investment solutions and challenges you to achieve the outcomes you desire. Our approach starts by understanding that each client is unique. Using a dedicated team approach, Fifth Third Private Bank collaborates to build plans centered around each individual and family. And because we have found many successful people may leave aspects of their plan unaddressed, our work doesn't stop there. We continue to help you focus and manage your wealth as our relationship with you progresses.
Learn More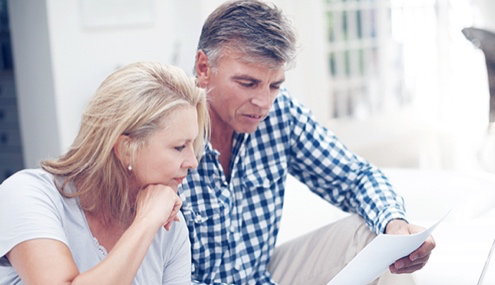 Our Wealth Solutions for Your Personal Finances