Return to Nav
Location Details
Fifth Third Private Bank
Stephen Komrska
Senior Portfolio Manager
---
By appointment
About Stephen
Serving the Cincinnati area, Stephen provides the personalized investment guidance you need to help make your financial goals a reality. Using a personalized, one-on-one approach, Stephen works closely with you to develop an investment plan that works for your unique objectives.
For 25 years, Steve has been working in the financial services industry directly serving clients and their financial planning and investment needs. As a vice president and portfolio manager in Fifth Third's Investment Management Group within it's Private Bank, Steve works directly with clients in managing their financial and related assets by implementing a combination of economic and tactical asset allocation strategies to meet their objectives. Through ongoing input and consultation with each client, they work to uncover the needs and goals as part of a comprehensive financial management process. Steve assists his clients with trust, financial, retirement and cash flow planning. Steve's background includes extensive experience in the financial services industry since 1990.
Personal Background
Steve received his bachelor's degree in finance and marketing from the University of Michigan-Dearborn and his MBA from the University of Cincinnati. In addition, Steve received his Chartered Financial Analyst (CFA) designation and has resided with his wife and three children in Cincinnati since 1992. He serves as the treasurer of his church and on their Board of Elders. Steve enjoys platform tennis, running, fishing, and mountain biking.
University of Michigan, Dearborn, MI University of Cincinnati, Cincinnati, OH
About Fifth Third Private Bank
With over 100 years of wealth planning experience, Fifth Third Private Bank delivers access to sophisticated investment solutions and challenges you to achieve the outcomes you desire. Our approach starts by understanding that each client is unique. Using a dedicated team approach, Fifth Third Private Bank collaborates to build plans centered around each individual and family. And because we have found many successful people may leave aspects of their plan unaddressed, our work doesn't stop there. We continue to help you focus and manage your wealth as our relationship with you progresses.
Learn More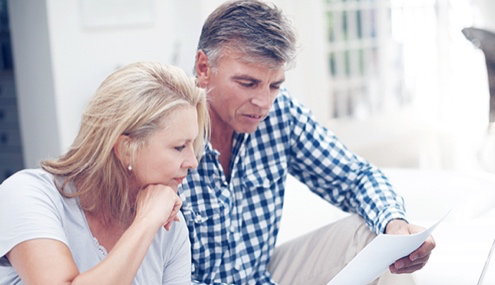 Our Wealth Solutions for Your Personal Finances