Return to Nav
Location Details
Fifth Third Private Bank
Gerald Knott
Senior Portfolio Manager
---
By appointment
About Gerald
As Portfolio Manager, Gerald Knott assists in the development of your personal investment policy guidelines. Gerald makes decisions about your investment mix while matching investment opportunities to your objectives—all while balancing risk against performance.
Jerry Knott re-joined Fifth Third Private Bank in August 2005. Mr. Knott has 29 years of trust and 34 years of investment experience. Jerry is a Senior Portfolio Manager specialist within the Investment Advisors division of Fifth Third Bank. He manages investments for individuals, charities and professional organizations.
Personal Background
Jerry is past President of the Board of Trustees for The Ohio Breathing Association and recently was selected as a Trustee Emeritus. He has been a member of Worthington Hills Country Club for 34 years and currently serves as President of the Board of Trustees. He is also a retired US Navy carrier aviator. Jerry and his wife reside in Worthington Hills.
United States Naval Academy, Annapolis, MD (BS) University of West Florida, Pensacola, FL (MBA) The Ohio State University, Columbus, OH
About Fifth Third Private Bank
With over 100 years of wealth planning experience, Fifth Third Private Bank delivers access to sophisticated investment solutions and challenges you to achieve the outcomes you desire. Our approach starts by understanding that each client is unique. Using a dedicated team approach, Fifth Third Private Bank collaborates to build plans centered around each individual and family. And because we have found many successful people may leave aspects of their plan unaddressed, our work doesn't stop there. We continue to help you focus and manage your wealth as our relationship with you progresses.
Learn More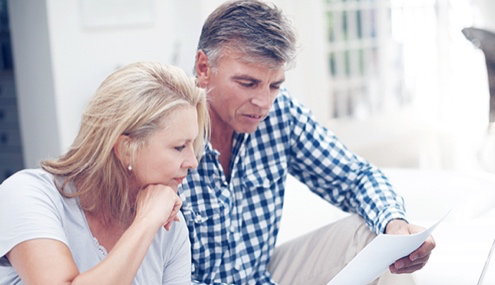 Our Wealth Solutions for Your Personal Finances