Return to Nav
Location Details
Fifth Third Private Bank
Kimberly Mayhew
Senior Trust Officer
---
By appointment
About Kimberly
Kimberly Mayhew serves as a relationship manager and fiduciary advisor for trust administration and estate planning. Kimberly acts impartially in managing and distributing your trust property, while always keeping the interests of you and your beneficiaries in mind.
Kimberly obtained her law license in the State of Ohio in 1991 and started in the financial services industry in 1999 in a wealth management division at a financial institution. During her nine years with the financial institution, Kimberly served as the Estate Settlement Officer in the Dayton and Cincinnati regions and completed the American Bankers Association National Graduate Trust School, obtaining her Certified Trust and Financial Analyst Certification. Kimberly practiced law in the Dayton, Ohio area from 2009 to 2011, concentrating in the areas of estate planning and probate administration. After leaving private practice, Kimberly joined another financial institution as a Senior Trust Officer for two years prior to joining Fifth Third Bank in 2013 as a Vice President and Senior Trust Officer in the Central Ohio Investment Management and Trust Division and was promoted to Team Lead in 2016. She is an active member of the Ohio State Bar Association and Downtown Columbus Estate Planning Council.
Personal Background
Kimberly was married in 1991 and has one son. She enjoys friends and family and is interested in cycling, music and needlepoint.
The Ohio State University Moritz College of Law, Columubs, Ohio, J.D. The Ohio State University, Columbus, Ohio, B.S. Ohio Trust School at Bowling Green University, Bowling Green, Ohio
About Fifth Third Private Bank
With over 100 years of wealth planning experience, Fifth Third Private Bank delivers access to sophisticated investment solutions and challenges you to achieve the outcomes you desire. Our approach starts by understanding that each client is unique. Using a dedicated team approach, Fifth Third Private Bank collaborates to build plans centered around each individual and family. And because we have found many successful people may leave aspects of their plan unaddressed, our work doesn't stop there. We continue to help you focus and manage your wealth as our relationship with you progresses.
Learn More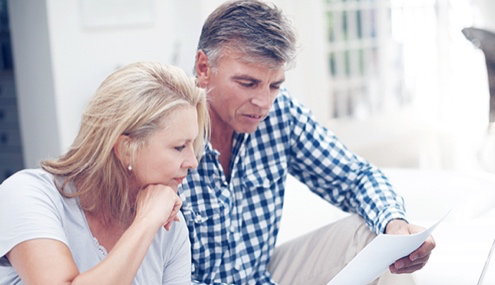 Our Wealth Solutions for Your Personal Finances