Return to Nav
Location Details
Fifth Third Private Bank
Shawn McDowell
Wealth Management Advisor
---
By appointment
About Shawn
As Wealth Management Advisor, Shawn McDowell serves as your wealth management coordinator and consultant. Shawn collaborates closely with you and an experienced team of Fifth Third specialists to deliver the right investment solutions for your objectives.
Shawn has enjoyed a career in banking since 1997 and he has been securities licensed since 2009. Over that time he has worked in various client facing and executive positions including a move to Normal, Illinois for a two year period as Executive Vice President and Market Manager for a large regional bank. While in Illinois he began working for a private bank and relocated back to the Dayton area in 2010. Shawn rejoined Fifth Third in 2012 after having started here as a management trainee in 1997.
Personal Background
Shawn resides in Vandalia, Ohio with his wife Kristen and their three teenage children. Shawn is active in his local church and enjoys playing the guitar and piano. In 2012 he fulfilled a lifetime dream of building an in home recording studio.
BA, Cedarville University, Cedarville, Ohio MBA, University of Dayton, Dayton, Ohio
Series 7
Series 63
Life Insurance
About Fifth Third Private Bank
With over 100 years of wealth planning experience, Fifth Third Private Bank delivers access to sophisticated investment solutions and challenges you to achieve the outcomes you desire. Our approach starts by understanding that each client is unique. Using a dedicated team approach, Fifth Third Private Bank collaborates to build plans centered around each individual and family. And because we have found many successful people may leave aspects of their plan unaddressed, our work doesn't stop there. We continue to help you focus and manage your wealth as our relationship with you progresses.
Learn More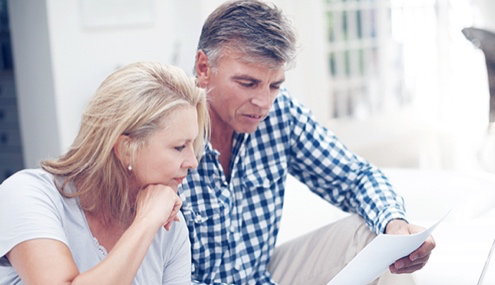 Our Wealth Solutions for Your Personal Finances