Return to Nav
Location Details
Fifth Third Private Bank
Angela Thomas
Private Banker
---
By appointment
About Angela
Serving the Toledo area, Angela provides the personalized investment guidance you need to help make your financial goals a reality. Using a personalized, one-on-one approach, Angela works closely with you to develop an investment plan that works for your unique objectives.
Angela joined the bank in 2003. She was a Manager in our Financial Centers for 12 years prior to her move to Private Bank. She provides customized personal cash management and lending solutions to her clients. She works with a team of highly skilled specialists who offer services such as Wealth Planning, Investment Management and Trust Services.
Personal Background
Angela and her husband reside in Perrysburg with their 3 children. Angela is a volunteer for Junior Achievement of NWO. Angela was previously a board member on the Rossford Public Library Board and a member of the Rossford Business Association. For many years Angela served Wood County as a CASA volunteer.
Bachelor of Science in Criminal Justice from the University of Toledo in Toledo, Ohio. MBA with a minor in Business Management from Heidelberg University in Tiffin, Ohio.
About Fifth Third Private Bank
With over 100 years of wealth planning experience, Fifth Third Private Bank delivers access to sophisticated investment solutions and challenges you to achieve the outcomes you desire. Our approach starts by understanding that each client is unique. Using a dedicated team approach, Fifth Third Private Bank collaborates to build plans centered around each individual and family. And because we have found many successful people may leave aspects of their plan unaddressed, our work doesn't stop there. We continue to help you focus and manage your wealth as our relationship with you progresses.
Learn More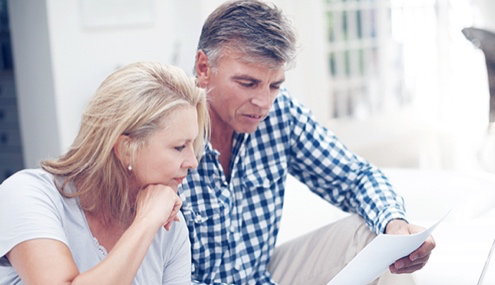 Our Wealth Solutions for Your Personal Finances